All Posts
Flexible? Try Orient-Express, Rocky Mountaineer, India's Deccan Odyssey This Autumn
Europe, Canada or India calling? If so, now hear this: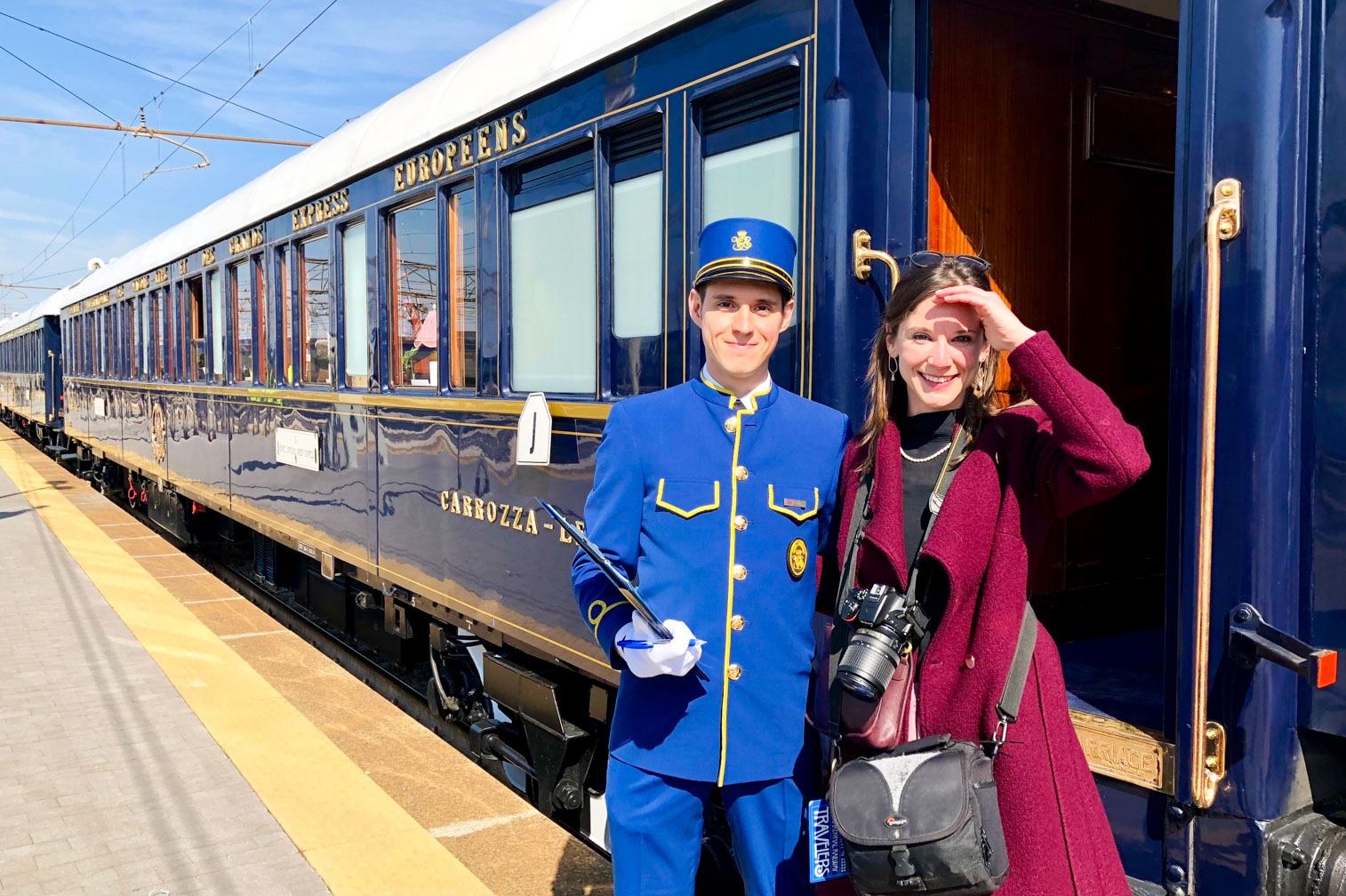 Venice Simplon-Orient-Express Get two free nights at the super luxurious Belmond Hotel Cipriani in Venice when you book the Venice Simplon-Orient-Express London-Paris-Venice on trips running Oct. 25-26, Oct. 29-30, Nov. 1-2 or Nov. 5-6. Click here for more info.
Get the same deal when you book the VSOE the other direction, Venice-Paris-London, for trips running Oct. 28-29, Oct. 31-Nov. 1 or Nov. 4-5. Click here for more info.
The offer is valued at $1,300 per person, is for new bookings only and must be made by Aug. 31. Restrictions apply.
Can't tell you how much we love this hotel: it is fabulous. See our review and photos here.
Rocky Mountaineer
Get $1,000 per couple in extra services when you book a qualifying 2016 Rocky Mountaineer package of 7 nights or more. The offer is good until Aug. 28.
The luxurious GoldLeaf service gives you a ring-side seat on the glories of the Rocky Mountains' natural beauty.
Our recommendation: opt for the 12-day "Grand Rail Circle" tour, which packs in three scenic rail routes.
Great plus by booking this trip with us: two complimentary airport limo transfers — a value of $240.
Deccan Odyssey
With Delhi as the beginning of the Deccan Odyssey's itinerary, a complimentary night in a top Delhi hotel, as well as a free private transfer upon arrival or departure, will be welcome news. The offer includes breakfast and taxes.
Choose a deluxe room from either the chic, modern Lait Hotel or the sumptuous, classical Kempinski Ambience.
The offer is valued at $300-$400. We love the Deccan Odyssey, as you know. Its onboard operators are some of the best in the luxury market.
For more information on the Deccan Odyssey, click here. For more information or to book any of these trains, email us at tourdesk@irtsociety.com. Or call us at (800) 478-4881 or (502) 897-1725.